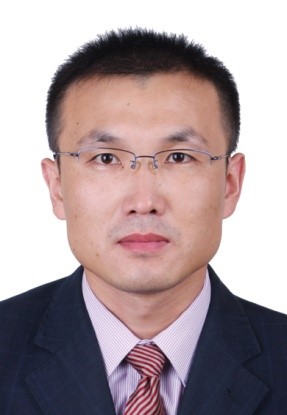 Hongfei Cheng, Professor
Chang'an University
Hongfei Cheng, a male, born in 1983, is a doctor, professor and doctoral supervisor. Dr. Cheng is the Yangtze-River Young Scholar of Ministry of Education, Young Scholar of Shaanxi "Thousand Talents Program", a new talent of the Beijing Nova Program, and Beijing Outstanding Young Talent. He is currently the Vice Dean of the College of Earth Sciences and Resources at Chang'an University. His research interest is the comprehensive utilization of mineral resources.
In 2011, he received his Ph.D. from China University of Mining and Technology (Beijing). From 2009 ~ 2010, he had a Ph.D. joint training at Queensland University of Technology, Australia, and continued a visiting study at Northwestern University, the USA in 2017 ~ 2018. In May 2018, he was transferred to the College of Environmental Engineering, Chang'an University.
Dr. Cheng has hosted and participated in more than 10 projects supported by the National High Technology Research and Development Program 863, Key Programs of the National Natural Science Foundation of China (NSFC), General Programs of NSFC, Beijing Nova Program, and joint projects with enterprises. He has published more than 100 papers, including more than 70 SCI-indexed papers (48 papers being released as first author/corresponding author) and more than 10 EI-indexed papers. Besides, He has applied for 12 invention patents, 7 of which have been authorized, and has been awarded 2 software copyrights. Dr. Cheng also won the China Coal Industry Science and Technology Award (Second Prize), Li Siguang Excellence Awards for Ph.D., Beijing Excellent Doctoral Thesis, Natural Science Award of Ministry of Education (Second Prize), Hebei Science and Technology Progress Award (First Prize) and Hou Defeng Young Scientist Award in Mineral and Rock Geochemistry.